Weekend Links + "Americanizada" in Portuguese!
Yayee! FRIDAY! This week flew by for me with lots of interesting new projects and partnerships.

My big news for the week is, due to "popular" demand (considering this blog's size and readership), I've started to translate some of my posts and have made Disseram que eu Voltei Americanizada, a live blog in Portuguese! I've always been shy with writing in Portuguese, since I never formally studied it... but I hope you Brazilian readers will help me catch my mistakes and give me ideas for posts I should translate. I'm doing it slowly but surely, and will soon have fresh new posts on there.

Here's the link: Disseram Que Eu Voltei Americanizada [em português!]
You can also access it via the little Brazilian flag at the top right corner of the blog.

Because of these news, my weekend links for you are going to be a few of the posts from the new blog in Portuguese (you can always access my twitter feed to see what I've been reading as well!) :-)

Hope you enjoy reading my blog em português!

Travel
Politics
Brazil
Food
Relationships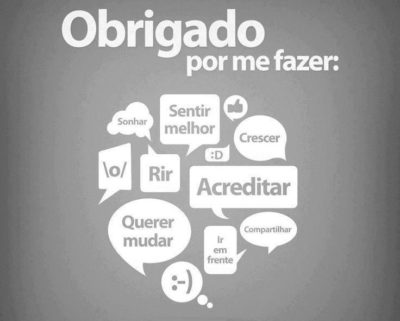 Work