Blog Category Themed Weekend Links
Aaahh, two weeks since writing one of these. My bad.
But that also means I have been able to curate a fantastic list of links, which I've organized by my random blog categories :-)
BRAZIL:
- A documentary on
street parties in São Paulo
. in Portuguese with English subtitles.
-
Architecture guide to São Paulo
(picking this up ASAP).
POLITICS:
- On How
extreme wealth
is bad for everyone. Really,
everyone.
- Livestreaming and the
future of activism
.
RELATIONSHIPS: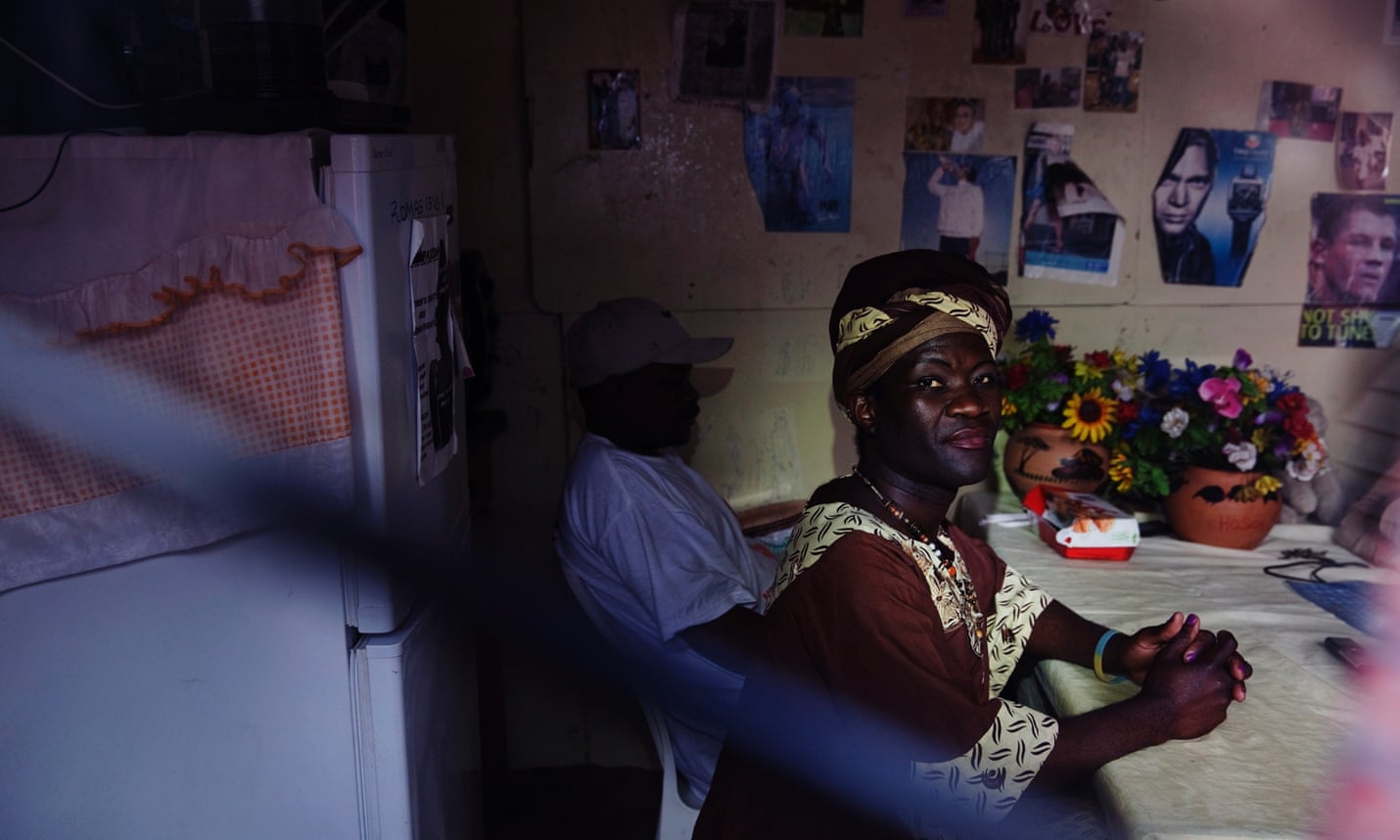 - Long, but beautiful story of the
life of a transgender in Malawi
.
- Wonderfully
Terrible Tinder
Pickup Lines.
- Kid asks to switch seats so he can
be next to his crush
<3 -="" a="" href="https://www.youtube.com/watch?v=g1tVbD2aQ7E" more="" ps="" target="_blank">cute kids3>
dancing
.)
WORK:
- How to
email a busy person
- guaranteed response!!
- A video worth embedding - Joanne Wilson (angel investor and entrepreneur) on Dreaming Big, plus another inspiring link from her on
having equity
:
- For those of us who have had many career/job changes. Read
THIS
.
FOOD:
- For my friends in the northern hemisphere, how about this take on
hot chocolate for the holidays
?
-
Cheddar + Rosemary + Sweet Potato
. Need I say more?
TRAVEL:
-
Why we
feel so weird on and after flights
.

-
Mobile apps for travel that are
#winning
.
-
GET EXCITED!
Next week, I'm going to post about
Women in Travel Summit
and give you all the discount code for the summit!
Have a
wonderful weekend.
See you on Monday!
beijosss.