New Layout! By Me! (Sort of)
So I've been away for a few days, but for excellent reason. I've been pouring my free time into:
1. watching lots of
Mad Men
.
2. saying goodbye to G who left for europe yesterday (for 2 weeks, i know, we're dramatic).
3.
updating this blog layout!!
Which has been a mixture of this:
This:
And eventually, this: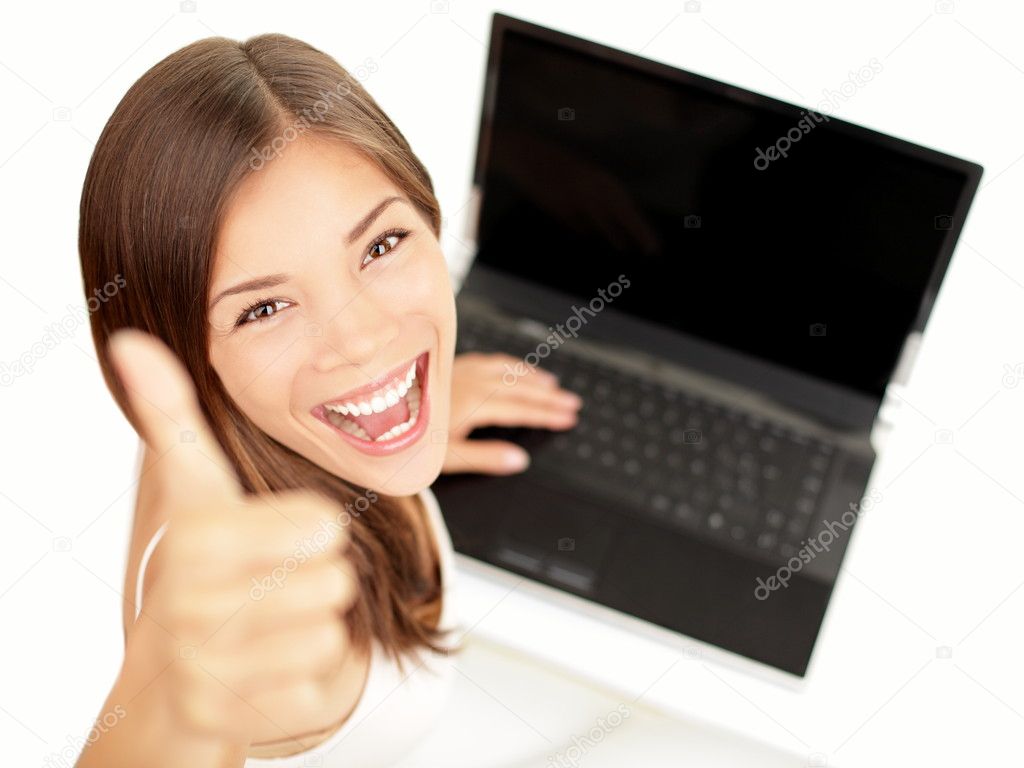 God, I love horrible photostock! Except none of the models look like me, so i did my best to keep them same looking sort of.
I'd been wanting to update the look and feel of the blog for a while, being it was so outdated. I taught an SEO class recently (what's up
Escola São Paulo!
), and kept telling my students about certain posts of mine that got lots of visits accidentally, but it was really because they were good SEO shareable type posts. So they asked me to open my blog and take a look. And I was
so embarassed
. After this wake up call, and realizing I was writing so frequently on a blog that not even I would like to read (visually, obviously!), I decided to buckle down and work on something more attractive and easy to navigate.
I used a free responsive template from
Mas Template
, removed the slider, which I thought was irrelevant, and spent about 3 hours getting the menu to look the way I almost wanted it to (if there are any front end experts out there willing to help out, I would love the help!), and updated a bunch of photos so that it would all look okay.
I learned a lot of HTML and CSS coding over the past few days, becuase I wanted to learn how to do it all myself, which was great, and I'm sure will help me with
my work
as well.
For those of you who wante to learn to code, my weekend links will be dedicated to that today!
Skillcrush -
I've been following their newsletters and blog posts and think they're great. Can't wait to actually take a class!
Sublime Text -
A great little HTML editor that's all sorts of pretty colors :-)
EchoEcho -
Almost every google search I did brought up this site's tutorials, which are fantastic for learning small snippets of code.
PicResize -
I love this little tool to edit and resize my pictures, especially since I find photoshop type editors really too complicated for my needs!
Flaming Text -
I made my little text logo on this site and thought it was super practical.
Do you suggest any other sites for people who want to update their own blogs?