Links for the First Week of 2013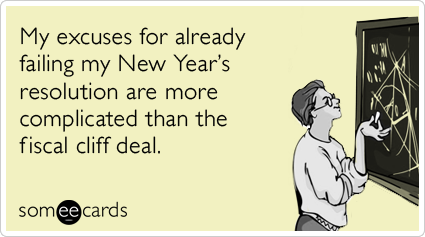 Ok, so it's late in the day, but at least I remembered this time! Progress people, progress. What are you doing this weekend? I'm going to try to hang out at home and do healthy things like run in the park and finish it off with açaí (fattening, but healthy nonetheless).
But first... sign this petition:
Ending the War on Women in India
- I'm sure most of you have seen what happened to a young woman in Delhi last week, and it's horrendous to even think about it. If you haven't, the story's in the link as well.
Ok, now here's the week's list.
For some extra cash, I'm selling clothes on Enjoei. Have you heard of it?
I'm obsessed with Vine.com, and just bought some natural cosmetics for my aunt to bring from the US next month!
Any other Brazilians feel like this?
I just discovered this post - I wrote an article for an Israeli blog on my visit there!
That's it for today. Have a fabulous weekend!